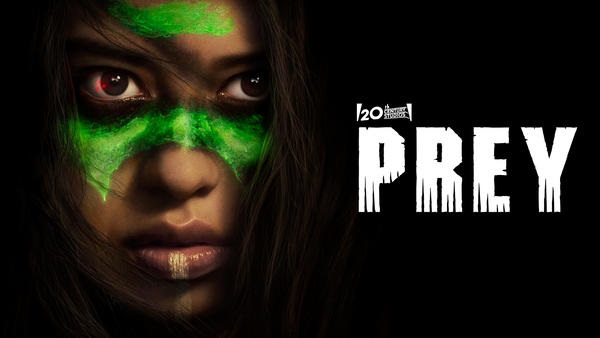 I am going to do this review a little differently. I am simply going to list my pros and cons in bullet point format then add a conclusion.
PROS
Beautiful cinematography
Great soundtrack
Great sound
Great action scenes
Great pacing
Decent storyline
Best Predator since the original
Good acting (some actors)
CONS
Some woke messaging ,ie., men are bad, but white men are especially bad. Also, 100 lb. little girls can kick everyone's ass they just haven't been permitted to yet. I think we are on like year 14 of that premise in Hollywood now.
I mentioned good acting above. I have some scruples with how the young girl rolled her eyes, spoke sardonically, and acted like a 2022 teen-ager and not how she would have acted in 1716 (or 1985 for that matter). She was still a good actress just needed to be directed better.
CGI was bad. The main animals like the bears and lions looked really fake. I thought we had come further than that with CGI in movies.
In summation I believe the movie overall was good. It kept me entertained from the jump and had real meat on the bones as they say. I was able to look past the woke messaging and enjoy the film because there really was a lot there to enjoy. Final rating is 78% on Baldy Potatoes.